In the footsteps of Pearl Coast Art Nouveau, Rococo and Anglo-Normand styles
Meeting with the Architects Hector Guimard, François Rouvray, Aumasson and René Lalique
The Pearl Coast still has little treasures of Art Nouveau, this architectural style, very fashionable in the nineteenth century.
Although only a few traces of Art Nouveau remain in Normandy, especially because of the destruction during the Liberation, some nuggets still remain. Aesthetics and curved lines are to be discovered during our ride.
All forms participate in the ornamentation up to the smallest details.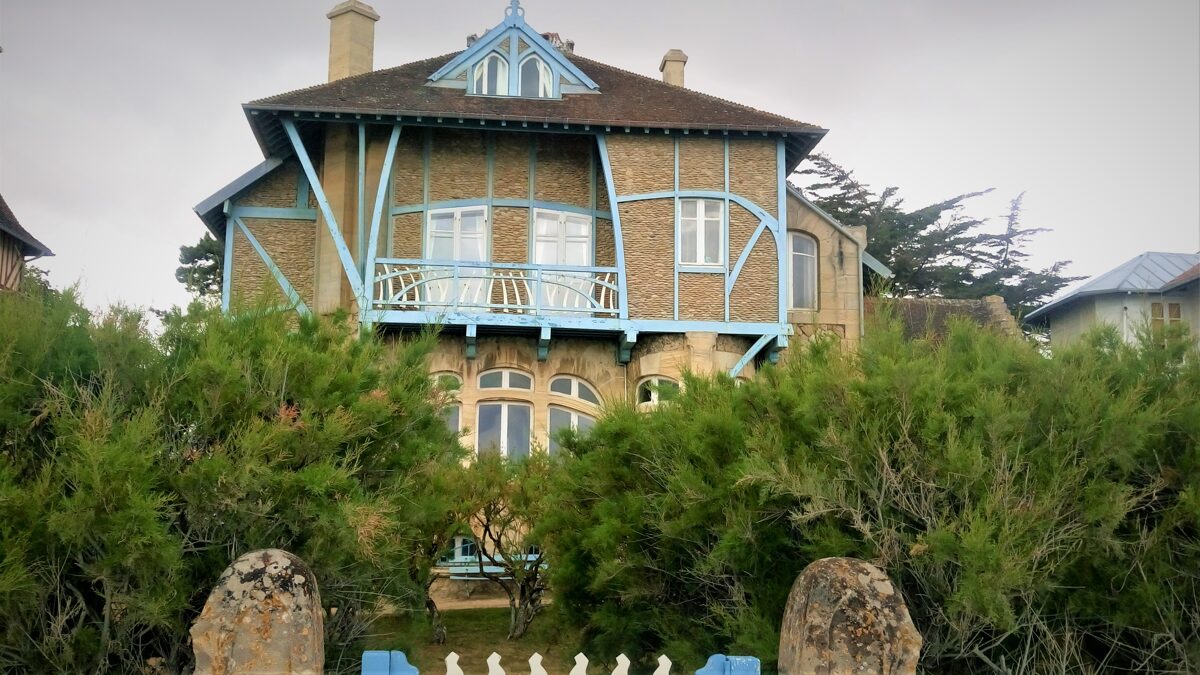 Iron, steel and cast iron: the metal is worked in ribbon, twisted and volute and is combined with the stone and even the pebbles of the seaside for some constructions. Cast iron has the advantage of being able to mold. It was used for window and balcony railings by Hector Guimard for the realization of his subway station entrances in Paris with very personal motives. François Rouvray, architect in Caen, his disciple, have to his credit some beautiful constructions. As for Aumasson, he left us a magnificent villa in Saint-Aubin-sur-mer.
Rococo style:
Anglo-Normand style :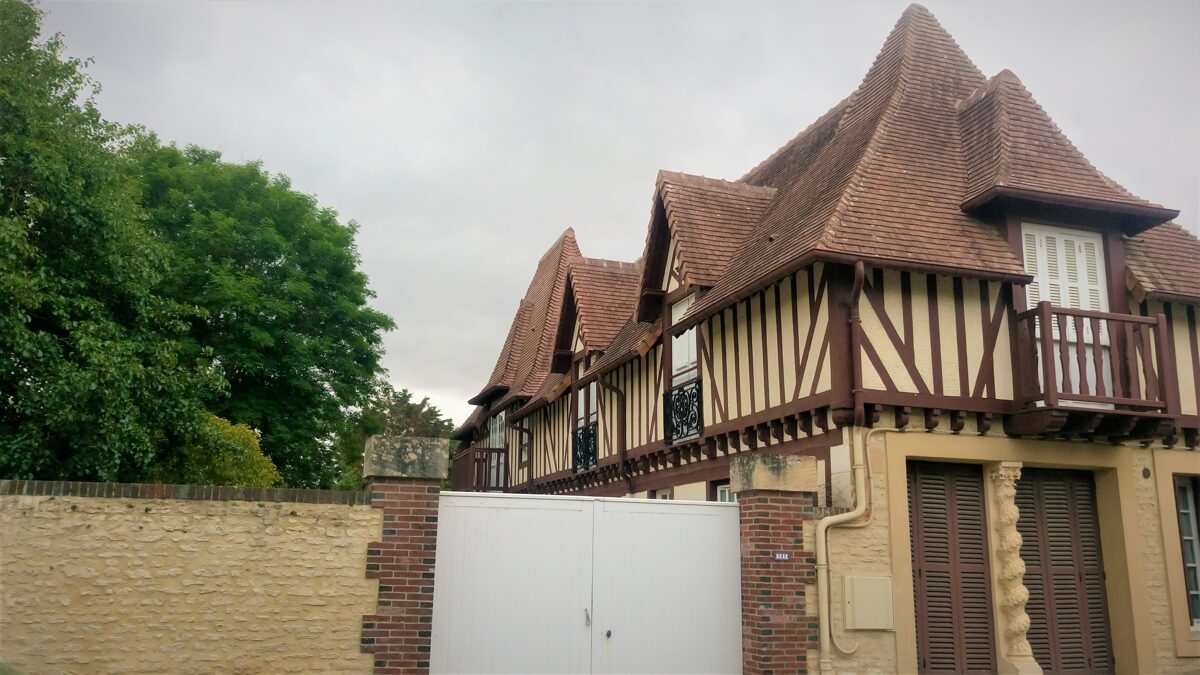 No comments
Leave a reply