Photos report with 'Terres de Nacre Tourisme':
Photo and video sessions for the presentation of the ride activity on the 'Côte de Nacre' with the

team that I thank for the friendliness and sharing.
Very good moments on several of the photo sites.
More information to follow...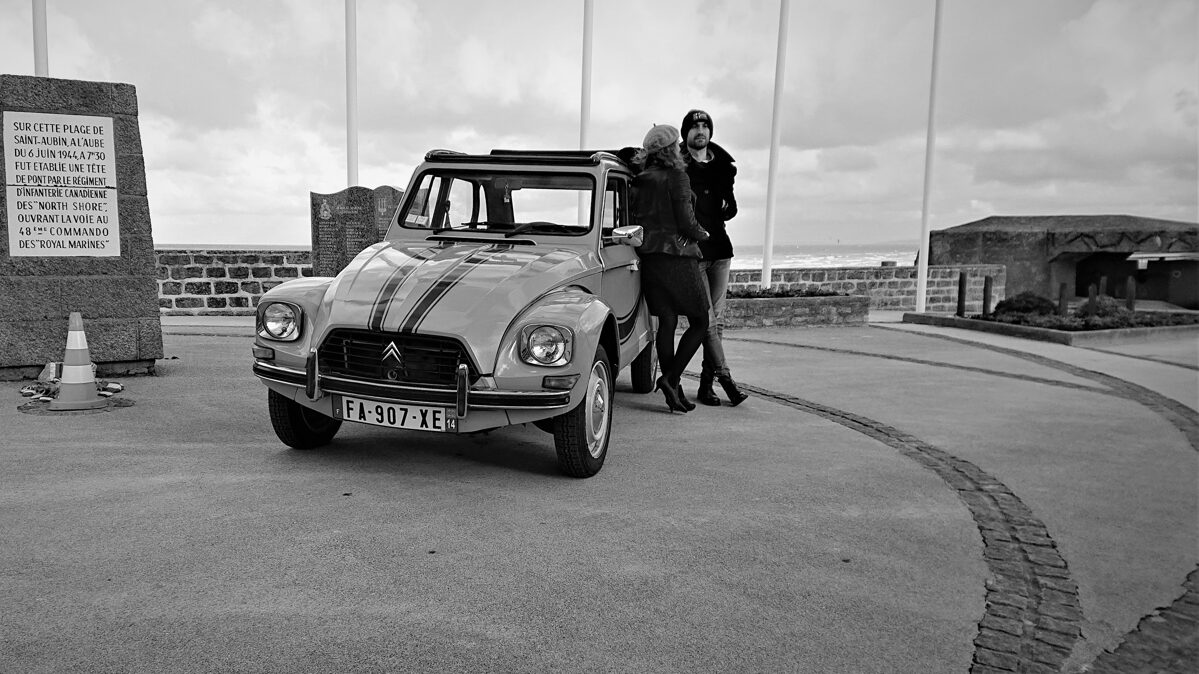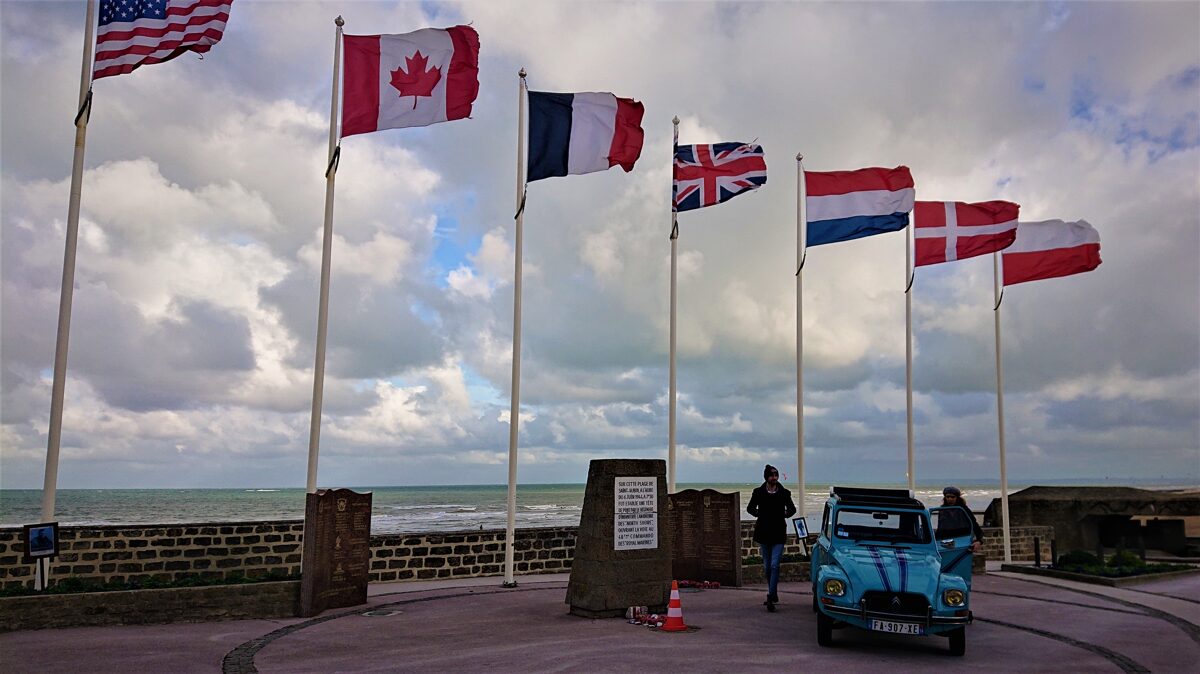 No comments
Leave a reply
Extra info
Click on the post you want to comment on and leave your comment in the dialog box that opens after the post.

0
Cart